My stamp album and the Caribbean - the best sailing waters in the world!
I began my dinghy racing aboard a twelve foot fiberglass una rig boat "Emmy" with my Dad's first cousin, the late Joan Denvir - where my main job was to whistle for the wind! Joan was one of my heros as a child - she braved a world dominated by men - owning her own yacht, sailing across the Atlantic and becoming the first female Commodore of any sailing or yacht club in Ireland when she was Commodore of Cove Sailing Club.
Joan spent a lot of time in the Caribbean and always sent me postcards from Antigua. The pictures on the postcards showed blue waters, green islands, happy people, beautiful yachts and golden beaches - AND.........always SUNSHINE! The stamps repeated this theme and were pride of place in my stamp album. Every time a letter or postcard came from Antigua or anywhere in the Caribbean it sparked something inside me - I simply had to go there to the Caribbean and see the place for myself.
My imagination went wild! The dream of sailing in the sunshine on deep blue seas exploring waters sailed by Pirates and Buccaneers was firmly planted in my boyhood mind! I had to get to the Caribbean - it was always my plan!
In the late 1970's Joan Denvir asked me if had had a job for a sailing instructor from the Caribbean......... Christopher Nicholson from Antigua came and worked at SailCork for a fantastic summer season. He introduced us all to windsurfing, he was a brilliant instructor, a wonderful warm person and great fun to be with. We hatched plans for yours truly to spend the winters in Antigua skippering charter yachts - at last there was a route to my dream of sailing in the Caribbean. Sadly my father, Eamonn English, was killed in a car crash in 1980 and I was needed in Cork to help my late mother, Mary, with the family business. Then we got the shocking news that Christopher Nicholson was killed in an ice climbing accident in New Zealand.
This put paid to my plan for many years....... but fate has a funny way! My youngest brother JP headed abroad in the early 1980's and took up a career of crewing and skippering superyachts. It was not long before he ended up sailing the mystical waters of the Caribbean......... he got there ahead of me!!! JP sparked my dreams again sending postcards of the amazing sailing waters and on his regular visits home to Cobh he ran slide shows showing sparkling seas, tanned, happy people, golden beaches, beautiful boats in the warm trade winds and a great social scene! He regailed us with stories of exotic cruises, fun regattas, friendly islanders and a great life style. I was determined more than ever to get to the Caribbean!
In the mid 1990's my great friend, the late Mick Loughnane, of Sail Ireland wanted to buy a number of 50' yachts in the British Virgin Islands. He asked me to accompany him to check out these boats. Naturally I jumped at the chance and left the dark, the rain, the gales, the freezing cold of November in Ireland and headed for the Caribbean! It was easy traveling - all I needed were shorts and a t- shirt! I flew from London to Antigua and jumped on a LIAT light plane for the hour transfer to the British Virgin Islands. It was night time when I arrived and typical of Mick a party was organised! Our dinghy was on a beach only 5 mins from the Airport Terminal with our 52' yacht anchored a few metres offshore - I was in heaven!
We had a great night out and the next morning I woke from a deep sleep to the sound of the engine - we were underway! Bright sunlight streamed through the porthole. As I lay in the bunk I wondered if it was all a dream! I knew I was there when the boat rolled in a swell and first I saw the blud sky with the bright sunshine, then green palm trees, then a golden sandy beach and finally the sparkling bright blue sea! I was up on deck in moments as we thundered towards the island of Joost Van Dyke - formerly the home of notorious Caribbean pirates! We passed the little island of Sandy Kay - exactly what one would imagine when thinking of a desert island. We swam ashore to the world famous Soggy Dollar bar in White Bay on Jost Van Dyke and enjoyed warm water and an amazing sandy beach .....and of course "Painkillers" in the Soggy Dollar.
We had some amazing sailing in the BVI's where the many islands, the warm NE trade wind, the sandy beaches, the warm water (30 degrees) the stunning shoreline, the bright sunshine (30 degrees!) the excellent restaurants, the the sheltered sailing waters, the friendly people and the lack of crime make this one of the best cruising grounds in the world. We visited the main town Roadtown where the marina facilities include a great swimming pool and really good restaurants and Norman Island and the infamous Willie T - this is a floating replica of a Pirate ship where latter day pirates party by day and by night!!
We sailed to Cooper Island with its narrow sandy beach and beachside bar where you can have a drink and a swim at the same time!, Virgin Gorda Island with it's sheltered marina, great social life ashore and of course the famous "Baths" where prehistoric boulders surround the sandy beach. We traversed the main island of Tortola to visit Cane Garden Bay with it's array of beachside bars and hotels and excellent swimming waters. We sailed against a 20knot headwind in shorts in the warm breeze in the sheltered waters of the Sir Francis Drake Channel - some of the best sailing I have ever had in my life - and above all we had a ball each evening - the BVI's are conducive having a good time! I was really happy with my intro to the Caribbean - it was everything I had dreamt of... and a lot more! But this was not the end of my first Caribbean cruise - I still had to go and see my brother JP in Antigua!
Antigua was fantastic- big boats, great sailing, golden beaches, warm water, great people, lots of history and great beer (Carib) and Rum!! Little did I realise that this was the be the start of a series of annual visits which still go ahead every year! I have been lucky enough to sail in Caribbean Regattas every year including Antigua Sailing Week and St. Maarten Heineken Week aboard various "Oystercatchers" owned by my friend Richard Matthews.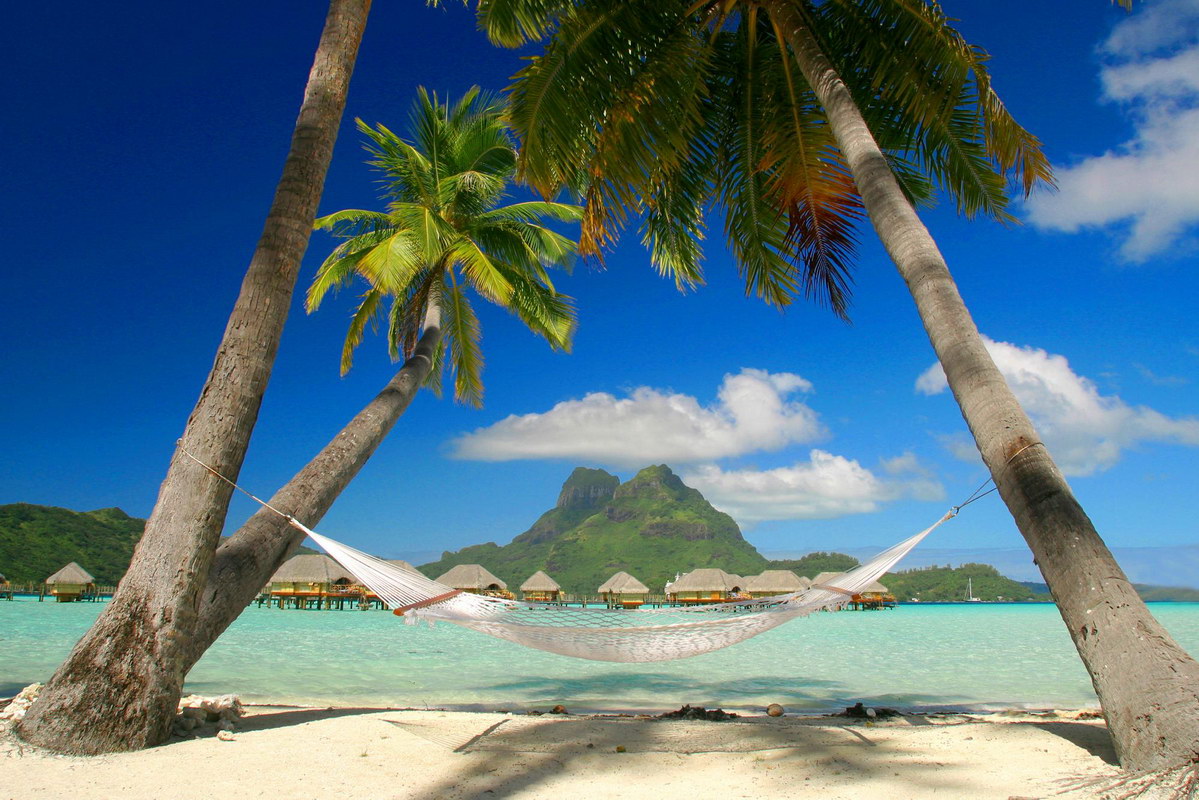 My job as a sailing instructor involves my sharing of ideas, information and experiences with our pupils. We have been teaching aboard yachts since the late 1980's and running cruises in the Canaries and Croatia - so why not the Caribbean!! Why not share the ultimate sailing experience with like minded sailors....... those who enjoy sailing, sunshine, sandy beaches, warm seas, top class yachts, friendly people, great social scene, excellent restaurants and great food and drink aboard! So we ran our first SailCork Caribbean Cruise in 2007 when we went to Antigua - we continue every year.......this year we depart for the British Virgin Islands on January 19 for the annual SailCork Caribbean Cruise to escape the cold and dampness of our emerald isle................a long way from looking at my stamp album back in 1964!