Accommodation
If you are attending one of our courses we can help you find suitable accommodation.
Cork is a magnificent holiday destination and a full range of accommodation is available at all our training venues.
Our main base for Dinghy Sailing, Powerboating and Junior Courses is at East Ferry Marina in Cobh. This is a very beautiful location with excellent accommodation in the hinterland.
Please call Jo at our office in Cobh to help you with your accommodation requirements. Call now +353 21 481 1237 or mail us on .(JavaScript must be enabled to view this email address)
Click on the links below for accommodation in the area - but do ring us for help with your selection!
Waters Edge Hotel Cobh
Fota Island Resort
East Cork Tourism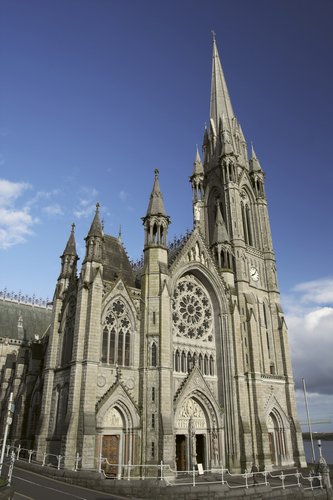 Eddie English Blog
24 May 2015
The Cork Harbour One Designs
The Cork Harbour One Designs were designed by the famous Scottish yacht designer William Fife. The boats were 30 feet long and built of yellow pine on oak and Initially 6 boats were built at the "Gridiron" in Carrigaloe Cobh in 1896 (Querida, Elsie, Little Devil (Cygnet), Maureen, Minx and Bunyip (Sibyl). They had great racing in their first year so three more were built for 1897 - two were built in Passage West (Imp and Coleen) and another at Carrigaloe (Jap). The tenth and last boat was built at the Fisheries School in Baltimore in 1924 (Betty). Click link to see full story!