Accommodation
If you are attending one of our courses we can help you find suitable accommodation.
Cork is a magnificent holiday destination and a full range of accommodation is available at all our training venues.
Our main base for Dinghy Sailing, Powerboating and Junior Courses is at East Ferry Marina in Cobh. This is a very beautiful location with excellent accommodation in the hinterland.
Please call Jo at our office in Cobh to help you with your accommodation requirements. Call now +353 21 481 1237 or mail us on .(JavaScript must be enabled to view this email address)
Click on the links below for accommodation in the area - but do ring us for help with your selection!
Waters Edge Hotel Cobh
Fota Island Resort
East Cork Tourism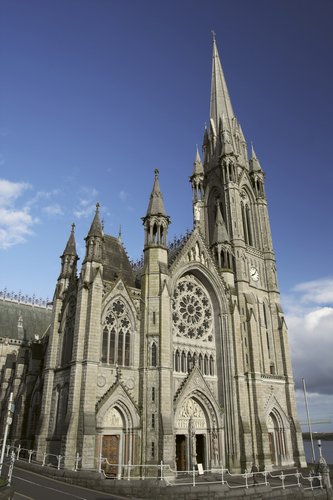 Eddie English Blog
24 January 2014
It's mid winter - time for SailCork to head west…............very far west
Now that the days are short, the nights art long, the rain is incessant, the wind is gale force, the cold is unbearable it si time to head WEST................very far west! In fact 3,500 miles west....to the sunny, warm Caribbean. Just like migratory animals the SailCork crew hear to the Caribbean each winter for some top class sailing in amazing waters!! Next opportunity will be in Jan 2015. Do click on link below and read about what we have planned for this year!